Are you encountering the Roblox Error Code 403? Learn what it is and how to fix it in this easy-to-understand article.
Roblox is one of the most well-known games played by people of all ages. With millions of different games to choose from, it is one of the biggest and most successful online gaming platforms.
But since just like most online and multiplayer games, Roblox has its own share of bugs, glitches, and errors. One of them is the Roblox Error Code 403. This error disturbs the gaming experience of countless Roblox players.
That's why in this article, we will discuss what this error is, what causes it, and the solutions you can do to fix it.
How do I fix the Roblox Error Code 403?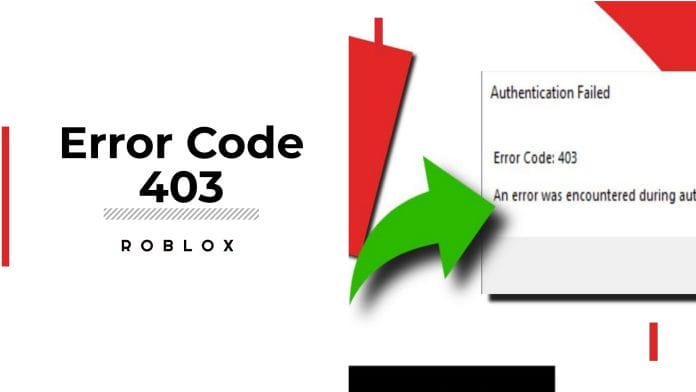 If you're reading this article, then you probably want to know the answer to this question immediately. Though the most common cause for this is when the Roblox server is down or undergoing maintenance, there are various causes and fixes for this problem.
Let's go through all of them and by the end of this article, you will be able to fix this error message.
What is the Roblox Error Code 403?
This error usually comes with a message saying, "An error was encountered during authentication. Please try again.". This is a common problem for Roblox players and it can be caused by the following reasons:
The Roblox server is down or undergoing maintenance
The Roblox cache folder is corrupted
Your VPN, DNS server, or Anti-virus
Usually, the most common culprit is the first one. That's why when you receive this error message, the first thing you have to do is check if the Roblox server is up.
You can do this by going to their status page. If the game servers are down or undergoing maintenance, then all you can do is wait and rest assured that the game will be up and running soon.
If everything is operational, but you still get the error, just keep on reading.
How to Fix Roblox Error Code 403 – Troubleshooting and Solutions
Clear the Roblox Cache Folder
Just like most games and apps, Roblox also stores cache data for faster loading times. However, this data can sometimes get corrupted and cause this error. In that case, clearing the game cache will fix the problem.
Others worry about losing data or performance in-game. But clearing your cache won't result in any of these.
Press the Windows key+R, and the Run interface will appear. Type %localappdata% on the search box and click OK. This will open the Local folder (cache folder) where cached data for your apps are stored.
Go to the search bar and type in Roblox.
Open the folder and press Ctrl+A to select everything.
Hit delete and restart your PC.
If the problem is corrupted cache files, then clearing the cache folder should fix the problem. If not, proceed to the next step.
Disable your VPN and Anti Virus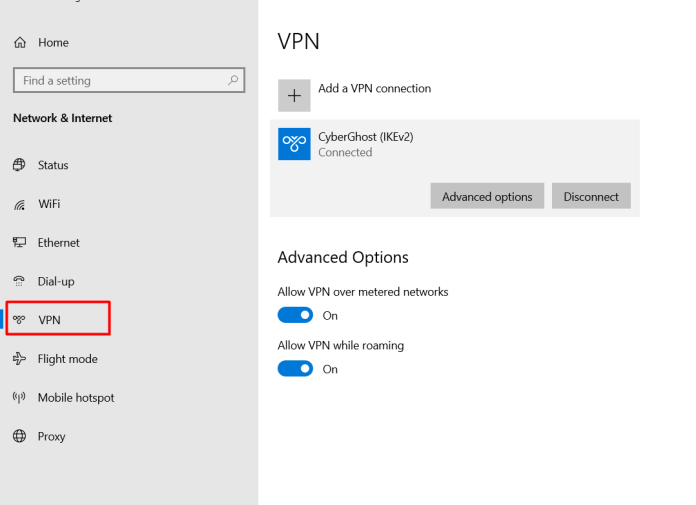 While these programs are designed to improve your online experience and security, they can sometimes slow down your internet connection or even block you from accessing certain sites and apps. This causes an authentication error for some users.
So if you have any VPN or Anti Virus turned on, you can try disabling them. Make sure you do not go to any suspicious and untrusted sites while you are doing this since your PC is prone to malware during this time.
Relaunch Roblox and try to see if the error has been fixed. If the problem is not with your Network Settings, then proceed to the next step.
Reinstall Roblox
If none of the methods above worked, then your last resort would be to reinstall Roblox. Game files can sometimes get corrupted and will cause errors in the game. Simply go to your Control Panel and uninstall Roblox.
Then, download and install it again for a fresh new start. Make sure you secure your account details before doing this to avoid losing it. Launch your newly installed Roblox and it should work by now.
Also Read:
Final Words
That covers everything you need to fix the Roblox Error Code 403. Though the causes may vary, the solutions are free, simple, and easy to do. So open your PC, launch Roblox, and let's fix your game together.
Do you have a secret solution for this error? Do you have any tips or tricks we might not know? Share it with everyone else in the comment section below!