Welcome to Bloxburg is a Roblox game where you build and design your own amazing house, ride cool vehicles, hang out with friends, earn money, and explore the city of Bloxburg.
Unfortunately, there is no currently available Welcome to Bloxburg codes at the moment.
But alternatively, you can check our list of Bloxburg Outfit Codes for the available outfit codes; we update these codes often, so make sure to check them.
The game is similar to The Sims game series as it features a simulation of the daily activities of one virtual player in a household in a fictional city.
Editor's Note (November 5, 2023): Welcome to Bloxburg remains one of the most popular Roblox games for this year. While the codes are still unavailable, you can check out our list of Bloxburg outfit, hair, and decal codes.
Is Welcome to Bloxburg Now Free?
Welcome to Bloxburg is not free-to-play, as you need to pay 25 Robux to access the game. Despite not being free-to-play, It is the first paid game to reach one billion visits.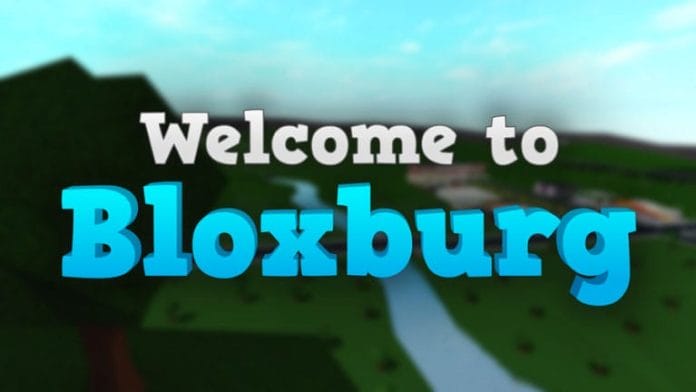 Welcome to Bloxburg Codes (Active )
As of the moment of checking, there are no working codes available. We will update this list once the code system is introduced. Check back soon!
Welcome to Bloxburg Codes (Expired)
There are no expired Welcome to Bloxburg codes as of the moment.
How to Activate Welcome to Bloxburg Codes?
The code system is not available as per checking, so you won't be able to redeem any codes. We will update this section once the game introduces the codes to all of its players.
Upscale Your Bloxburg Life With These Articles!
Despite the absence of any Welcome to Bloxburg codes, there are still other ways how you can make significant progress in the game.
Feel free to read the following Bloxburg articles to jumpstart your role-playing journey:
Conclusion
The reason is not still clear as to why there are no Codes yet for Welcome to Bloxburg, but rest assured that we will update this article once the developers decide to add some.
Also, be aware of people and websites offering free codes as they are probably a scam and do not work. In the meantime, you can check out other articles with updated codes here.