When you have a Playstation 4, you can make your main PSN or Playstation Network account as well as other accounts. The main PSN account will be used if you want to go online and do your transactions.
You can't change or delete the PSN account but only deactivate it, but the smaller accounts or users can be removed. You should know how to delete users on PS4 in case you think that it is cluttered or there are far too many accounts.
Why There Would be Too Many Accounts on your PS4
You can use these accounts for family and friends. There are some games that people can play locally and, in some cases, via a split-screen.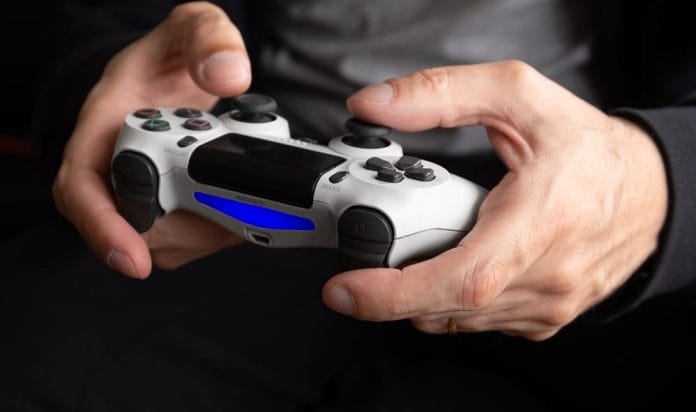 Some games will require more accounts so that you can create a lot of different ones. The other thing is that progress and data can be saved differently for different accounts.
Steps in Deleting Users on PS4
Step 1: Go to the Settings option
Step 2: Go to the Login Setting
Step 3: Go to the User Management option
Step 4: Click on the Delete User option
Step 5: Choose the user that you want to delete and just click on it, and it will be gone in no time
Doing a factory reset
Before you do a factory reset, you need to back up your main account. You can store your data in the Cloud and store other relevant information on a USB drive or something similar. When you perform a factory reset, head to the Initialization option after you've clicked on Settings. Click on Restore Default Settings.
This step will clear all the data and users in your PS4. The next thing to do is click on Initialize PS4. When you Initialize, choose the Full option. This process will make the Playstation 4 delete all of the data that you saved.
This means that all the users and the main account will be removed. That's why you need to save your essential files before you Initialize because you'll lose all of them. The process can take longer than necessary, so keep that in mind.
When the process is done, you can turn on the Playstation again, and you can put the new details. Due to the Initialization, all the other users are removed, and you're good to go.
In closing
On PS4, deleting users can be a little tricky, but you should be able to accomplish it with ease with this instruction. If you have any questions or have any problems while deleting users on PS4, please let us know in the comments section below.
We'll do our best to assist you and resolve your Playstation 4 user account issues. Thank you for taking the time to read this!