A lot of people love using Instagram on a daily basis. They take photos, upload them, and put captions online. That being said, there are those that follow people that post on Instagram.
Those same people can also download and save your Instagram post. What they do with those posts is up to them. If you are interested to know how to see who saved your Instagram post, then that can be possible but, at the same time, tricky.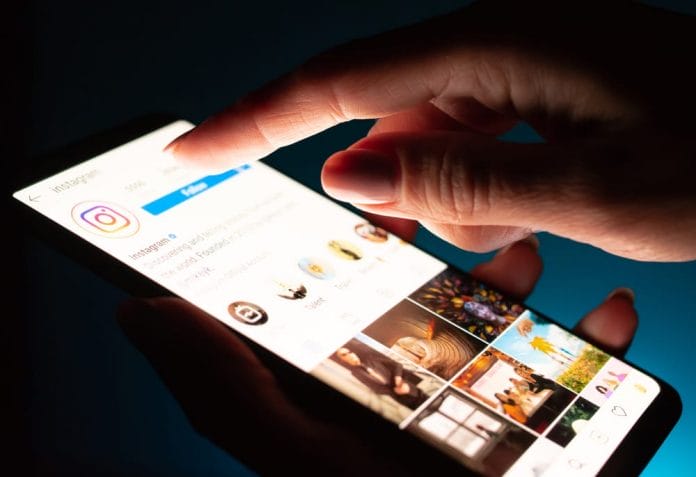 Technically You Can't See Who Specifically Saved your Post
Instagram doesn't have a feature where you can see who saved your post. In fact, by default, you can't find out how many saved your posts.
Also read: Instagram App Keeps Crashing On Android? Here's How To Fix It
However, there is a method of changing your personal account to a business account. Having a business account lets you see how many saved your posts but not see who specifically has been saving your posts.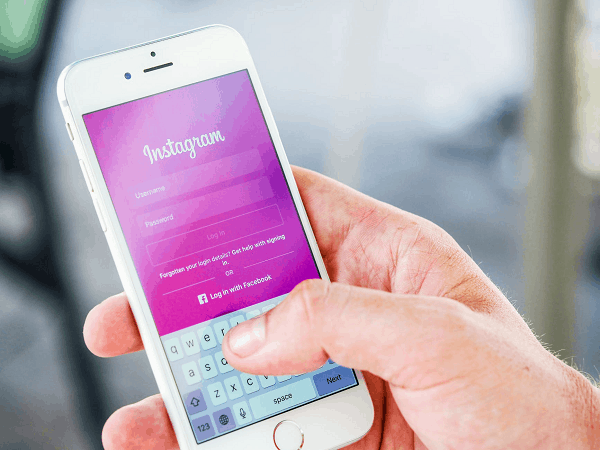 Setting up your business account
You can start up your own business account on Instagram from the start. This allows you to view the Insight feature to enable you to see how many viewed and saved your posts.
If you have a personal or private account, you can change it to a business account that lets you access the Insight feature.
Go to Profile and click on the Settings option.
Click on the Switch to Business Profile. This will ask you to connect your Instagram personal account to a Facebook Page.
When it comes to the Facebook Page, it doesn't have to be your personal account, but you have to be the one running the Page. The Page can have your name or a different name of your choice. The purpose of this Facebook Page is just to turn your Instagram personal account into a Business account.
Once the Instagram account and Facebook page are connected, you can click on Done, and you'll be good to go.
Seeing how many saved your Instagram posts

Now that you have converted your personal account to a business account, you can access the Insight feature, as shown in the image above.
First, click on an image or post that you think a lot of people have saved.
Click on Insight, and you'll have a plethora of data to see how many people have saved your posts.
Just a few things to consider
We don't advise this, but if you want to know how to see who saved your Instagram post, then you can use third-party applications. These apps and programs can act like hacking tools, but the good ones can help you see who viewed and saved your posts.
There are also those that take screenshots of your posts. They don't register with those that saved your posts when a screenshot is taken.
In closing
There is no official method to see which accounts have specifically saved your post. You can use third-party programs, but we don't advise that because it may harm your device if you find good ones, then go ahead.