When it comes to Roblox roleplay servers, having the right starter gear can provide a really great gaming experience.
Lucky for you, we're going to feature RoCitizens codes so that you start a new life in a new game mode.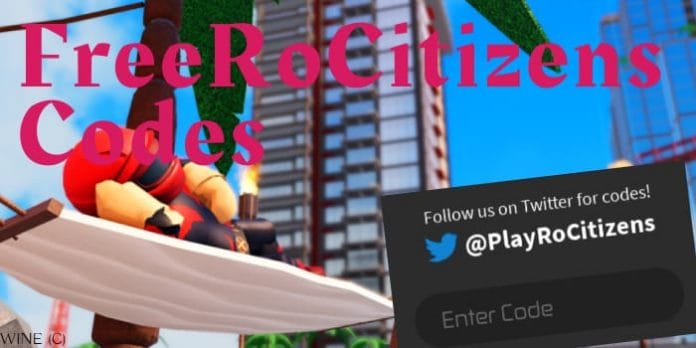 If you haven't heard of RoCitizens yet, this game is an online multiplayer roleplaying game where the community itself is the actual game. Get a job, fulfill quests and use your money to create your humble abode.
If this is your cup of tea, then you would love what this RoCitizens on Roblox has to offer!
RoCitizens Codes List
Now that you know how and where to put these amazing RoCitizens codes for Roblox, it's now time to put them to use.
Listed down below are the latest game codes available. Hurry up and get these codes while you can! You'll never know when the game developers decide to take it down.
Active Codes
These codes are working and redeemable:
goodneighbor – Redeem code for $2,500 Cash and an Amazing Group Award
sweettweets – Redeem code for a $2,500 Cash and a Twitter Trophy
discordance – Redeem code for $3,500 Cash and a Discord Award
truefriend – Redeem code for $4,000 Cash and a Pet Rock
rosebud – Redeem code for $3,000 Cash
code – Redeem code for $10 Cash
easteregg – Redeem code for $1,337 Cash
Expired Codes
While these RoCitizens codes are already inactive, the developers from time to time reactivate these codes randomly, so we encourage trying these out every day when you get a chance.
Here are the game codes:
smokinghot – Redeem code for $1,500 Cash
headlesscodeman – Redeem code for 3,000 Candy
What is RoCitizens?
RoCitizens is a Roleplaying game server in Roblox where gamers can make a living by completing quests from townspeople as you mingle in a growing community of avid players and building enthusiasts.
This ever-growing game is free-to-play and offers a ton of features for the community.
If you're looking to customize your own home or simply cruise and explore what life has to offer you as a RoCitizen, then be sure to check out these amazing RoCitizens codes available down below!
But before we get started on that, do you already know how to redeem the game codes in RoCitizens?
Don't worry; we got you.
How to Redeem RoCitizens Codes in Roblox
If you have experience redeeming game codes in Roblox, you would know where to look. The process is the same, but where you might find it can be quite tricky. Here's how to do it:
Step 1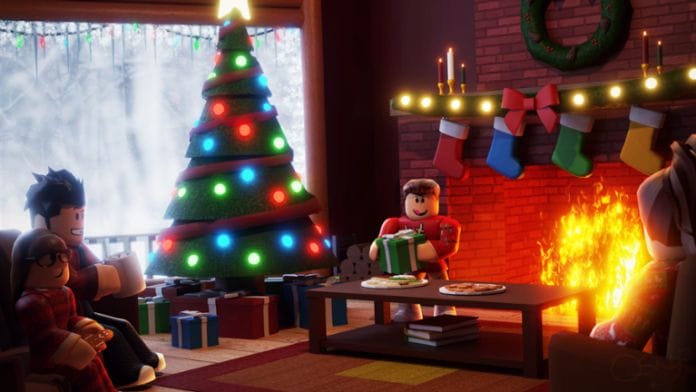 Log in to Roblox and launch RoCitizens
Step 2
Once in-game, go to the menu and look for the Twitter Icon by scrolling down on the left pane.
Step 3
Click on the icon, and you should see a place where you can input the game codes.
Step 4
Add the Rocitizens codes and hit enter once you're done. That's it!
See video
Are you looking for the latest RoCitizens codes? Get it straight from the source by following Jake Brandt, aka JB_Firebrand, on Twitter.
This developer is very generous to the community, and he regularly hands out game codes for gamers to enjoy.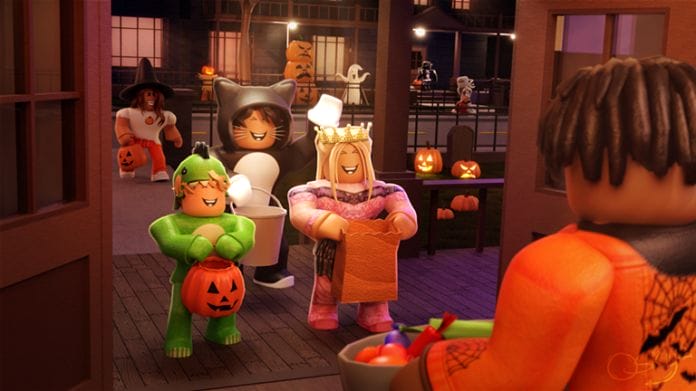 Check out more Roblox Game Codes here:
Summary
What they say is true: The best things in life are free… and with RoCitizens codes, the saying holds to be true.
Which game code is your personal favorite and why? How do you enjoy roleplay servers on Roblox? For more codes from your favorite Roblox games, see our Roblox Game Codes Compilation.
Are there any tips and tricks that you can share with the community? Let your voice be heard, shoot us a PM or share your thoughts in the comments section below, and we'll be more than happy to feature you and give you the proper credit you deserve!