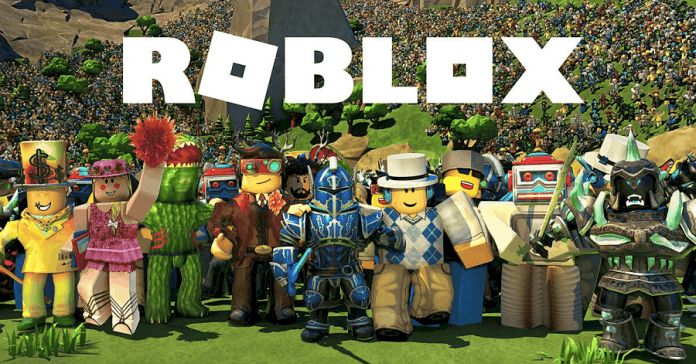 One of the most popular games today is Roblox. The good thing is that it is free and available for systems like Android, iOS, Windows, macOS, and even for Playstation 4, and Xbox. Unfortunately, a version for Chromebook is not available yet, which relies on the Chrome OS. Don't worry as there is a way when you know how to play Roblox on Chromebook.
How You Can Play Roblox on Your Chromebook
Step 1
Go to where your user photo is located, which is on the lower right corner, and click on it.
Step 2
Click on the gear icon and click Settings.
Step 3
Scroll down and look for the Google Play Store option.
Step 4
In this step, it can be optional because if it is already turned on, then you can bypass this part. If not, then simply agree to Google Play's Term of Service.
Step 5
Open your Google Chrome.
Step 6
Find the Roblox game on the Google Play Store.
Step 7
Click on Install and wait for it to finish.
Step 8
Once the installation is done, simply launch Roblox, and you're good to go. The game may ask you to sign up or register, so do those things and proceed to play the game.
Important things to remember if you are having problems with the process
Your Google Chrome OS may need to be updated when it comes to it. There are times when an app or a game like Roblox needs to be compatible with the Chrome OS. The good thing is that you can just update the system when you need to.
If there are problems when it comes to launching the game, you can do the necessary process of re-installing. Delete Roblox and just install it again and see if the problem persists.
In closing
Now that you know how to play Roblox on Chromebook, then you can pretty much get started with it. You also have an idea on how to deal with the potential problems if it doesn't run.