The Chromebook is a type of laptop that uses the Linux OS as its operating system. This laptop's distinct feature is that it saves your files on the cloud if you don't want it to on the hard drive itself. We're not going to be discussing the general power of the processing unit of the Chromebook, but it can run a lot of applications and programs. Today we look at the 8 top photo editors for the Chromebook.
Also read: How to Download Apps On Chromebook
One of those applications is photo editing programs or photo editors. Here are just some of the best photo editor for Chromebook that you can get.
Google Photos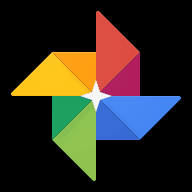 Google Photos is actually free with the system, and despite it being simple and user-friendly. The app can provide some nice photo editing features. Once you've uploaded the photos that you want to edit, Google Photos can showcase the tools that you can use. Even if there are no instructions, you can pretty much use the photo editing tools this app has to offer.
Polarr
The good thing about Polarr is that it has a free version that you can use. You can attach the Extension on your Google Chrome browser. The Extension allows you to edit some photos that you want to upload and share online easily. This means that you don't need to open any application to use the features of the Polarr. If you take it a step further, you can buy the full version of Polarr and unlock more features like face detection and advanced editing tools.
Gravit Designer
This one is quite similar to Polarr where you can attach an Extension of this on to your Google Chrome. This means that you can edit those photos while you are online and on your web page. The app allows you to add effects, colors, filters, and many more. You can also launch the application offline so that you can pretty much do more editing tricks when you're not doing it on the web. You do need to register if you want to use the free version of this.
PIxlr Editor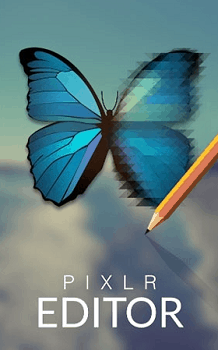 The PIxlr Editor is considered to be one of the best photo editor for Chromebook. If you're able to pay for it, you can unlock a lot of its tools which can be similar and comparable to the power of Photoshop. Granted, the interface is a bit different which is a given fact but you can pretty much use the tools that it has to offer for you. Even if you're a beginner, you can learn the tools of this editor quite fast. Then, you can also apply an Extension of this on your Google Chrome if you need to.
Sumo Paint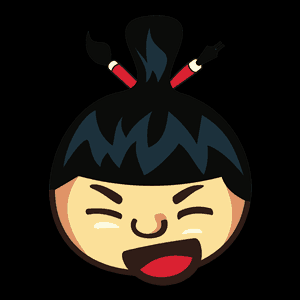 Sumo Paint can pretty much offer the necessary editing tools for photos and images. One thing it has going for it is that it does have some of those tools and editing features from an MS Paint program but slightly better. If you are a good artist, then you can fully use the potential of the Sumo Paint's tools if you have the skills to paint and draw on a digital scale.
Gimp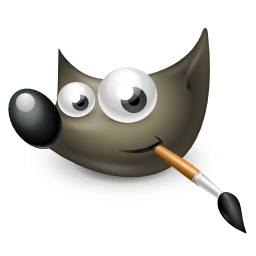 Gimp is similar to Google Photos where you have it freely installed on your Chromebook. It may not be as powerful or lacks the tools like the other previous editors but Gimp can do the job when you need to. Plus think of it as a good beginners application for photo editing that you can use and practice.
Photoshop Express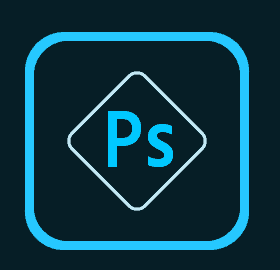 This one is a good photo editor to get on your Chromebook. It is also free and has some nice tools to use for photo editing. This is good to get when you're not willing to shill out some money for those other photo editors. The other thing is that it doesn't take too much space on your drives so it has that going for it.
Snapseed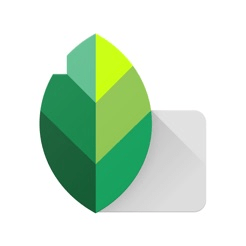 This one is another basic and decent photo editor. You could say it is a step above Google Photos as both of them are free. Snapseed has a slighter edge because it has more tools that Google Photos doesn't have. Try out this app when you don't have any plans to buy those other editors, and you might like this one in the long run.
There are still a couple of photo editors out there that are good enough for your Chromebook. For now, these editors can pretty much do the job for you, and some of them are free or if you want you can pay for the rest.