When you have a phone with an Android operating system, you may notice that there are built-in apps and apps that you can download for your system.
However, there comes a time when your phone's internal memory will be full.
You may still need to download more apps, but you can't just transfer that easily to an SD card, unlike photos, videos, and other media items.
There is a process to follow before you read ahead; make sure you buy a good SD card with memory space to transfer your apps on your Android.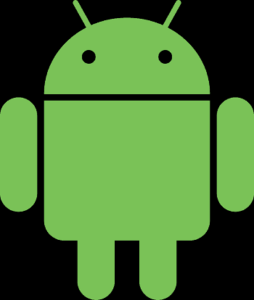 Steps in Transferring Apps to an SD card on Android
Step 1: First, go to the settings and then click on Storage and USB.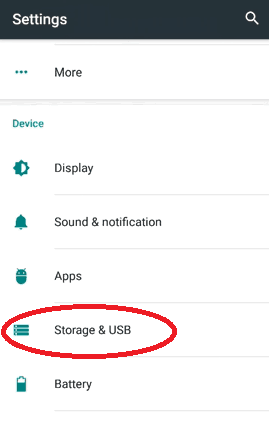 Step 2: Then click on SD Card, which at this point is classified as portable memory storage.
This means that you can only use it to store media files like photos, music, videos, and other files that are not designated as apps.
Step 3: Once you've clicked on the SD Card, press on the upper right or left corner, depending on your phone for those three vertical dots.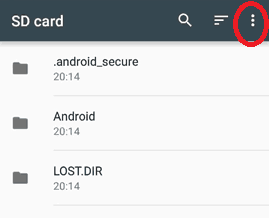 Step 4: When you clicked on those dots, click on the settings, and then format as internal. Just be careful because if you format the SD card and it has files, all those files will be deleted.
Step 5: When it comes to formatting, wait for it to finish. Don't turn off the phone; to be sure, don't do anything.
The formatting can be fast or slow, depending on the quality of your phone and system.
Step 6: Once the format is complete, it will ask you if you want to transfer any apps.
You can decline for now because we'll teach you the steps to it.
Step 7: Now, go back to the settings and open the Internal Storage option.
Then choose the Apps Storage and choose the ones you want to move apps to SD card on Android.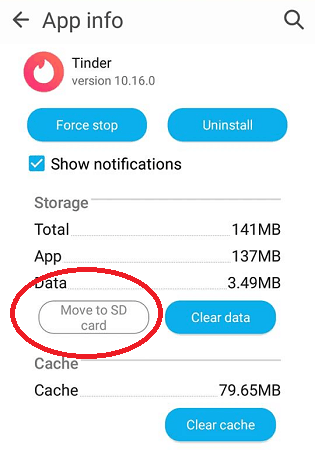 Step 8: Click on the app, and there is an option where you can change the storage. Click on it again and then transfer it to the SD card.
Finally, wait for the transfer to complete; you'll be done in no time.
Conclusion
Those are pretty much the steps when you want to move apps to an SD card on Android. There are a few things that you can consider.
One thing is that not all apps can be transferred like those that are built-in on the phone.
You also need to be mindful of the memory space on the SD card if there is still a lot of space available for the app you want to transfer.
Once your SD card has been turned into internal storage, you can rely on other methods to gather apps like Bluetooth and direct USB wire connections.
Plus, you don't have to worry about apps crashing if saved on the SD card.