Can you play with friends on other platforms? Is Hell Let Loose cross-platform? Let's find out!
Join a daunting first-person shooter set during World War Two with epic battles involving 100 players, infantry, tanks, artillery, a constantly shifting front line, and a special resource-based meta-game that was inspired by RTS games.
Players are dying for cross-play support. But is Hell Let Loose cross-platform? With the game-changing features and convenience that cross-platform support offers, it has become a huge deal for gamers. You can learn everything you need about it in our article "What Is Cross-platform In Gaming?".
A Quick Intro to Hell Let Loose
Hell Let loose allows you to fight in some of the Western Front's most well-known battles, such as Foy, Carentan, and Omaha Beach. You play a small part in the massive combined arms warfare machine, which is ruled by plodding tanks and powered by essential supply lines at the front lines.
This is conflict on an entirely new level. Hell Let Loose immerses you in the chaos of war with its intricate player-controlled vehicles, dynamically shifting front line, and crucial unit-focused gameplay that steers the battle.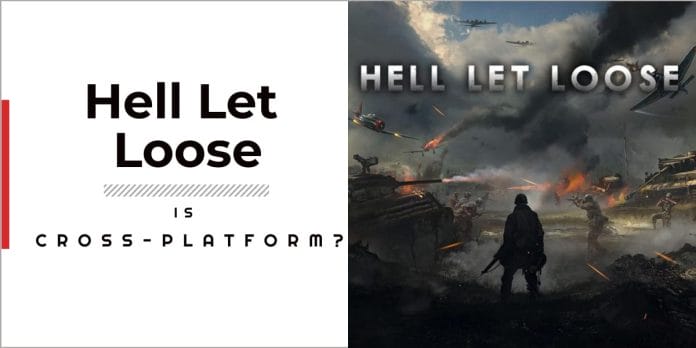 Two forces of fifty players are pitted against one another on an ever-changing front line across fields, bridges, forests, and towns in the game's more than nine expansive maps, which are based on real reconnaissance photos and satellite data.
When a sector is taken, one of three resources will be produced for your team, starting a complicated meta-game that will influence your team's quest for victory.
Released on June 6, 2019, Hell Let Loose is playable on the following platforms:
Xbox Series X and Series S
PlayStation 5
Microsoft Windows
Now the big question is, does Hell Let Loose support cross-platform play across all three? Is Hell Let Loose cross-platform?
Related Articles:
Is Hell Let Loose Cross-platform In 2023?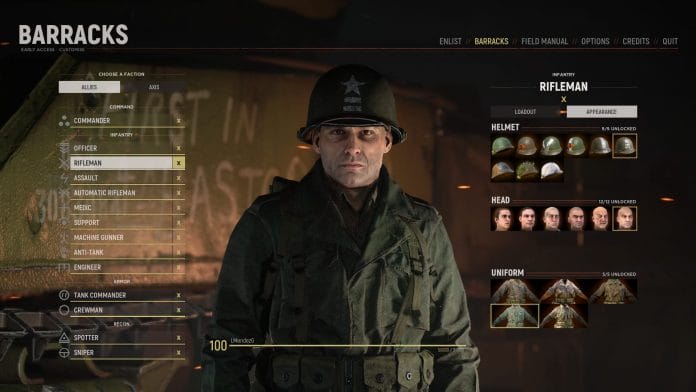 Hell Let Loose will have cross-platform play available for the PS5 and the Xbox Series X/S. Sadly, PC players will be left out, according to the developers. Here's an official tweet from Hell Let Loose:
"Cross platform play will be coming to Hell Let Loose on console, between PlayStation 5 and Xbox Series consoles. We'll be keeping PC and console separate though."
One of the most probable reasons why the Hell Let Loose won't be available for cross-play on the PC is the advantage players would have with their keyboard and mouse. Aiming and moving have always been easier on the PC.
Is Hell Let Loose Cross-platform Between PS5 and Xbox Series X/S?
Yes. Hell Let Loose is cross-platform between Xbox Series X/S and PS5. This means that console players can enjoy this World War 2 FPS together no matter which of these two consoles they are playing on.
Is Hell Let Loose Cross-platform Between PC and Xbox Series X/S?
Unfortunately, no. PC players will not be able to join the fun with console players as they are not supported by cross-platform features. This is due to the unfair and different mechanics between the platforms.
Conclusion
FPS games are quite fast-paced and mechanically demanding. Even the smallest changes in settings can alter the way you play the game, let alone having different controls. The difference between a controller and a keyboard and mouse is too far for the game's mechanics to support cross-platform.
What about your favorite game? Is it cross-platform just yet? You can always check our cross-platform section to find out. Comment down below what game you would like us to cover next.