Got a new Chromebook? Switching from PC to Chromebook can be quite confusing. You are now a new computer with new keyboard shortcuts and different functions, but everything is learnable.
Although there's a difference in some of the features of Chrome OS as compared to Windows or Mac operating systems, the overall concept of computing idea is entirely the same.
If you are new to Chromebook, you will find the shortcut keys and touchpad troublesome to handle, and for a first time user, that is pretty much common.
In this short article, you will about to discover the ways how to right-click on a Chromebook so continue reading.
Also read: How to Screen Record on Chromebook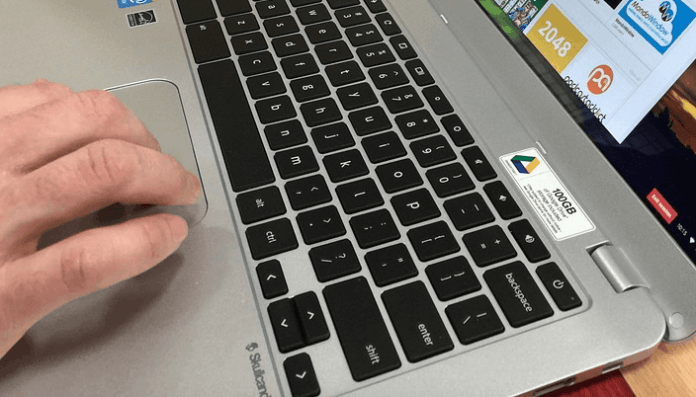 2 Easy Methods to Right Click on Chromebook
Without right-click functions, a computer is almost useless, here are the steps on how to do it.
Method 1: Right Click with Touchpad
Right-clicking using the Chromebook touchpad is the quickest and most commonly used method. With your two fingers, tap or press the touchpad to reveal the right-click menu options.
If you have used an Apple MacBook or any Apple touchpad before, you will find this clicking the touchpad with two fingers familiar.
Method 2: Alt + Touchpad
Maybe you are not comfortable with the first method, or you just want to learn the other alternative method to right click on Chromebook.
You can use the Alt key+one finger click on your touchpad. That's pretty much it! So easy and straightforward.
Summary
Right-clicking on Chromebook is very easy when you are already familiar with the methods but it can be hard for first-time users.
Switching from PC to Chromebook can be daunting at first but will turn out uncomplicated later as you get used to it.
Which of these methods do you prefer? We would like to hear your thoughts about this topic, post your comments in the comment section below.