Every year, newer and faster Chromebooks are coming out regularly. This 2022, I think it's time to talk about one of the most common questions we encounter in the Chromebook gaming community: can you play Valorant on Chromebook?
This is a question that almost haunts us in our sleep, as the gaming community has already addressed this countless times. Sadly, no matter how many times it has been answered and explained, a handful of people refuse to listen.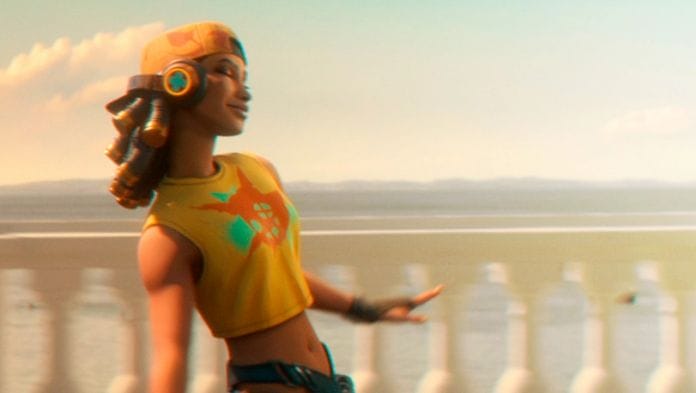 Can you play Valorant on Chromebook?
We do understand where these questions are coming from. Not a lot of folks out there are capable of buying are capable of building their own Battlestations. Today, it's time to really put an end to all these questions.
Technically, yes. But is it something we advise? Not in a million years, no.
The question 'can you play Valorant on Chromebook' is not a very simple question to answer. However, the shortest answer we can come up with is this: even if you can run Valorant, don't expect to hit 5 FPS even on the best Chromebooks available on the market today.
The best compromise that Chromebook users get is access to the Play Store and its library of games. However, not all Chromebooks are created equal. If you're sporting a Chromebook from a few years back, then your options for playing games are not a lot. Consider upgrading.
In fact, we have a guide for the best cheap gaming setup under $1,000. Be sure to check it out!
Can you play Valorant on Chromebook via GeForce Now?
If you have a gaming rig at home powered by Nvidia, then you now have the capability to stream games from your computer and straight to your Chromebook! Unfortunately, if you're wondering if you can play Valorant on Chromebook using GeForce Now, Riot Games will have to listen to its fans and allow game access.
What is GeForce Now?
Have you ever wondered what it's like to have Netflix but for games? That's basically what you will get with GeForce now. This service gives users access to a cloud gaming service where they can freely play games hosted on remote services across different devices, including the Chromebook.
Available for Free*
You know what they say, the best things in life are free? Unfortunately, for GeForce Now, limitations have to be set. Premium users can get faster frame rates at higher resolutions, plus so much more. To give you an idea, here's what Founder users would get out of their subscription:
Founder Membership at a Glance
Priority access – No more queue for games you wish to play
Extended Session Length – No need to worry if you've been idle for a while
RTX Ready – Experience next-generation graphics without upgrading
Here are the comparisons between free and premium (Founder) users
| | | |
| --- | --- | --- |
| Service | Founder | Free |
| Streaming | Yes | Yes |
| Play Existing Games in Library | Yes | Yes |
| Server Access | Instant | Queue-Based |
| Gaming Sessions | Extended | 1-Hour Sessions |
| RTX | Yes | No |
| Cost | $4.99 | Free |
What is stopping Riot from adding Valorant to GeForce Now?
In a nutshell, it's because of Vanguard—Riot's own anti-cheat system. This is one of the reasons why Valorant is a free-to-play game that doesn't encounter a lot of hackers. Opening the floodgates to other users such as Chrome OS and Linux can pose problems to its anti-cheat software.
Until then, the idea of when you can play Valorant on Chromebook is something not to hope for anytime soon. I think our best bet is if Valorant comes to Android (assuming you have a beefy Chromebook, that is).
Conclusion
While technology is getting better every day, sadly, we are still bound by the developers in terms of software. If you want to play Valorant, then asking can you play Valorant on Chromebook is a no-brainer. Better stick to other games available on the Play Store for the meantime.
Simply put, to play Valorant, you would need to invest in a decent gaming rig. Luckily for you, we have a guide on how to choose the best gaming PC build for Valorant in 2022! Wanna stick with Chromebook titles for now? Be sure to check the best offline games for Chromebook as well.