No one is safe from advertisements. It's basically the norm whenever we go online, regardless of how expensive our iPhones are.
Fortunately, adblockers are here to save the day. If you're trying to learn how to block ads in apps on your iPhone, then you've come to the right place.
In this guide, we're going to discuss whether adblockers are safe to use or if they are really effective at blocking ads on apps.
Be sure to stick around to learn more! Let's get onto the nitty-gritty, shall we?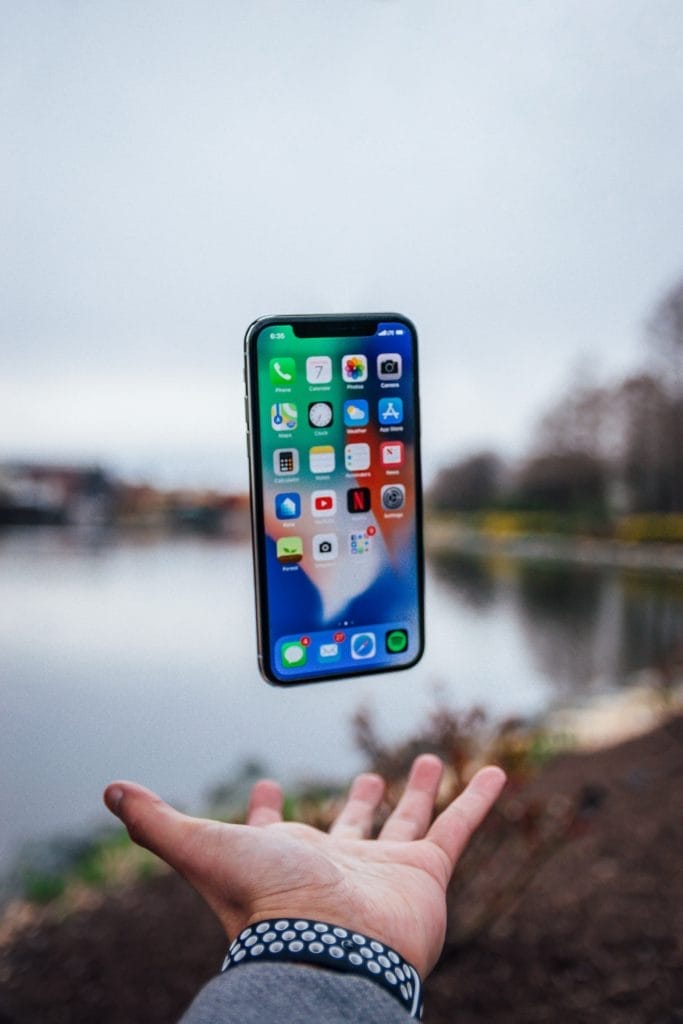 Are adblockers safe to use?
Not all adblockers are created equal. We're not going to ignore the fact that there are questionable adblockers out there.
However, we also can't assume that all adblocking apps are out to get your data. We have to pick and choose our battles here.
The silver lining here is that there are plenty of adblockers that tech reviewers and consumers highly recommend.
If you're trying to learn how to block ads in apps on iPhone, then you've probably heard of the most common adblockers.
We recommend sticking to adblockers that have been around for a while to minimize the risk of a data breach.
Also see: Watch blocked YouTube videos with ease
How to block ads in apps on iPhone using AdGuard
It's now time to get our virtual hands dirty. There are plenty of adblockers found on the App Store, but for this guide, we're sticking to AdGuard as it's one of the most popular adblockers today.
Also consider using these adblockers
Here's what you need to do:
Step 1: Install Adblocker on App Store
Head over to the App Store and search for AdGuard. Do take note that we're using the free version for this guide.
Step 2: Grant app permission in Settings
Once the app is installed, head over to Settings and open Safari settings.
Step 3: Access Content Blockers
Under General, tap on Content Blockers to see more options. You should be able to see different content blockers from AdGuard.
Step 4: Enable content blocking settings
There are 6 custom content blockers that you can enable. For this tutorial, we opted to allow all of the content blockers to maximize adblocking capabilities.
Step 5: Test adblocking capabilities
Now let's see if you learned how to block ads in apps on iPhone using this method. We recommend trying it on your frequently used apps. Do take note that adblocking in 2021 is hit-or-miss.
Also See: Need to block apps on Chromebook? Check this out
Ads are getting smarter
Adblockers used to be very useful, especially if you learned how to block ads in apps on iPhone 5 years ago.
Today, these third-party blockers are hit-or-miss. When using the Safari browser alone, most of the annoying and intrusive ads are gone. As for apps, it's a totally different story.
We conducted a short test using AdGuard to see how well it blocks ads on apps. Unfortunately, saying that it works 30% of the time is a bit of an overstretch.
Games from the App Store – 3/10
Apps from the App Store – 2/10
If you're planning to block ads on YouTube or social media platforms, then you're out of luck. These apps operate on a different protocol.
Adblockers are in a losing battle in the mobile department. Can the developers find a workaround for these pesky ads? Only time will tell.
In Summary – Ads are inevitable
The reason ads are becoming harder to block is simple: monetization. Our website, as well as other publishers on the web, rely on ad revenue to keep the ship afloat.
We can't blame people for wanting adblockers because there are plenty of websites that use intrusive plugins.
Like everything else, a few bad apples won't prevent corporations from getting their share of the pot. Learning how to block ads in apps on iPhone may one day become useless because of how fast ad plugins are being developed.
At the end of the day, we can always have a choice to make: keep finding exploits to avoid ads or to give in to subscription models or paywalls finally.
If you enjoy the content, you might as well support the platform, right?